A few days ago I was looking back at the recent articles I have posted to my other blog, College Rebellion – and I saw the post, "A Year of Goals", written on October 17th, 2013 with some thoughts on goal-making complete with my own goals for the next year.
Interesting I should stumble back upon it exactly a year later.
It's kind of humbling to look at a year's worth of goals that I didn't even achieve half of, it seems.  This has happened to me my entire life: being a really great list maker and only an okay list implementer, every time I am cleaning I have come across at least 4 or 5 lists from morning to-do reminders to 5-year plans – and as I look over these lists, I know most of it didn't happen.  I did not get up that morning and write 2,000 words; I got in a Facebook debate instead.  I haven't gotten that wolfdog internship yet; I got sick the day I was supposed to start and then my work schedule drastically changed.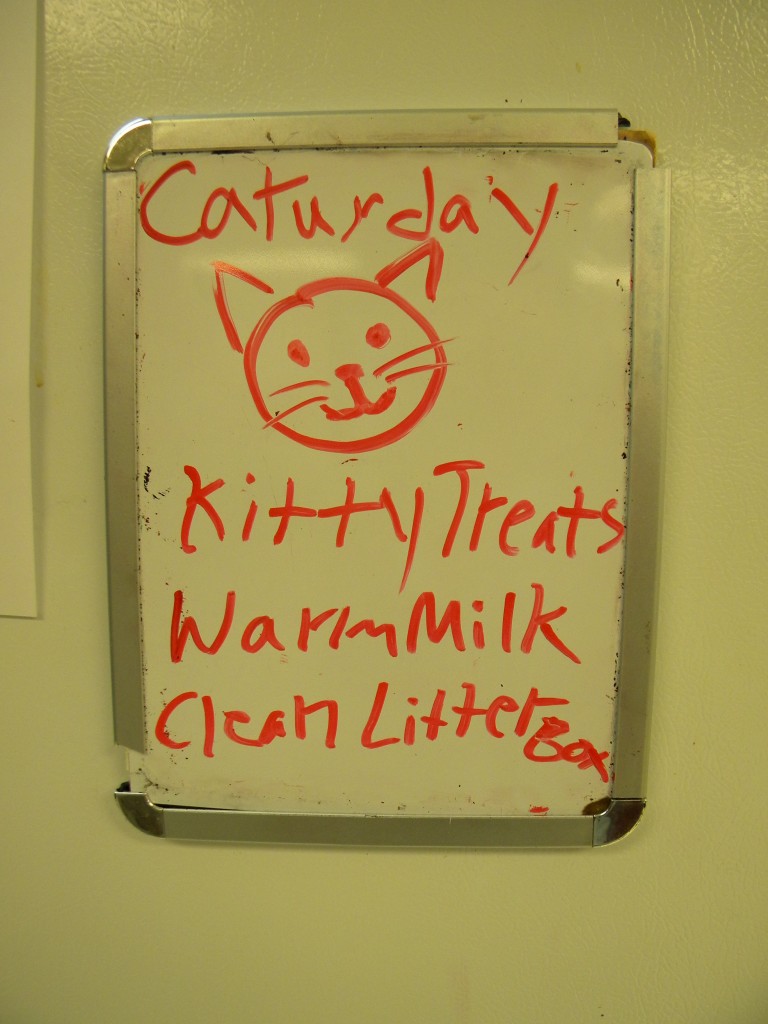 This list was no different.  I pictured myself entering into community college this past August, brandishing perfect math scores and a successful internet business to help me pay my bills.  I thought I was going to rock NaNoWriMo's socks off with my new controversial novel, and thought I was well on the way to master gardener status so I could begin saving seeds for the apocalypse.
I looked over the list a few times and that was all I could see.  It was a simple list and I had managed to fail even it.  What a life.
But then I looked really closely at the book goals.
Read 3-10 nonfiction books?  Check, I've read 8.
Read 8-16 fiction books?  I counted 15.
While 20 hours a week was a bit lofty of a goal, I did manage to finish the 3rd and so far most acceptable draft of my book for College Rebellion called Life Without College: The Method (now formatting it for Kindle), wrote a handful of posts that people enjoyed, started the College Sellout blog since it was appropriate (and have a fair amount of posts written for that, too), started writing for The Unschooler Experiment again, and in doing all of this writing have spent a lot of time learning how to write different types of articles, from simple opinion essays, to how-tos, to the surprisingly time-consuming announcement blurbs (at least, if you are me).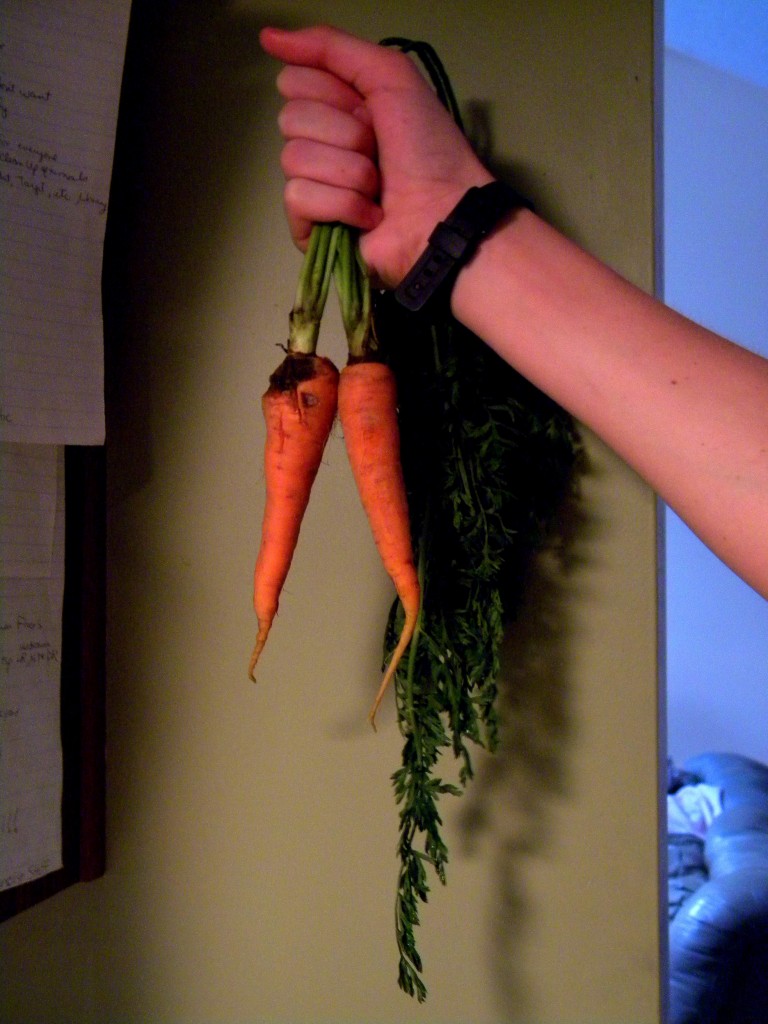 As for everything else, I have been taking a couple of online classes (Animal Welfare being one of them, and then doing lots of Khan Academy math), worked through the math book (and again a shout out to Salman Khan for saving my mathless life with his godsend of a website), and I did managed to dig, prepare, and plant two terrace beds with summery deliciousness.  I wrote 30,000 words for NaNoWriMo and then realized my novel needed to take a step back and go to the shop for a few years, which I never would have realized had I not been 30,000 words into the book.  And as for the rewrite of my old NaNo novel, it's a process.  I have reread the rough draft twice, both times with notes; I have outlined 8 official chapters and written 4 (the original novel did not have chapters, just time breaks).  I've put it down for now because I told myself I wasn't writing anything else till I finished and published the Life Without College ebook.
And the fact is?   I got a puppy in January.  Russell got accepted to ASU in February.  We started moving in June and the new house is still half moved in to.  We're in a new town; I had to reevaluate where I was going to school.
Now I've got one step left before starting classes in January: take the math placement test.  And I could make my goal to ace it.  I could cram a million maths into my head and pass the course.
But I would forget them the next day.  And now I understand that I need these skills, I need to understand math in order to get my degree, in order to understand my field and what I am doing in it.
So I don't care what my goal is.  I don't care if I don't "ace" the test.  I want to get an honest score and if that means 3 classes of catch-up math, then so be it.   I will see my ultimate goals one way or another, just like, really, I have accomplished my year's goals, in one way or another.
Stay tuned for next year's goals.